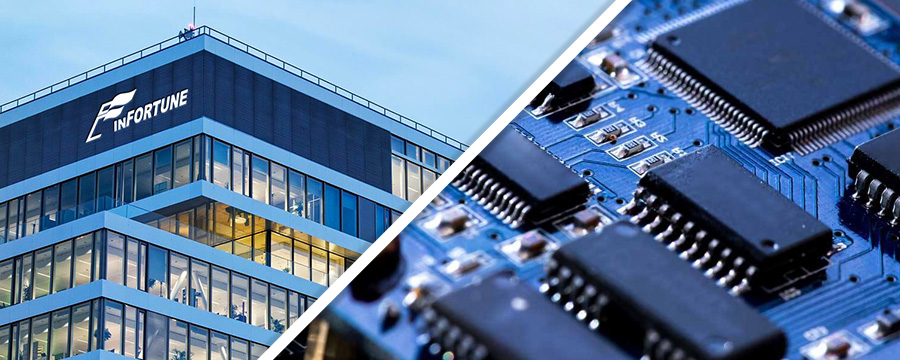 HK InFortune Electronics Co., Ltd is an independent distributor of electronic components, We are dedicated to providing customers with electronic components and supporting services. Founded in 2000, we have logistics warehouses in Hong Kong and Shenzhen, China.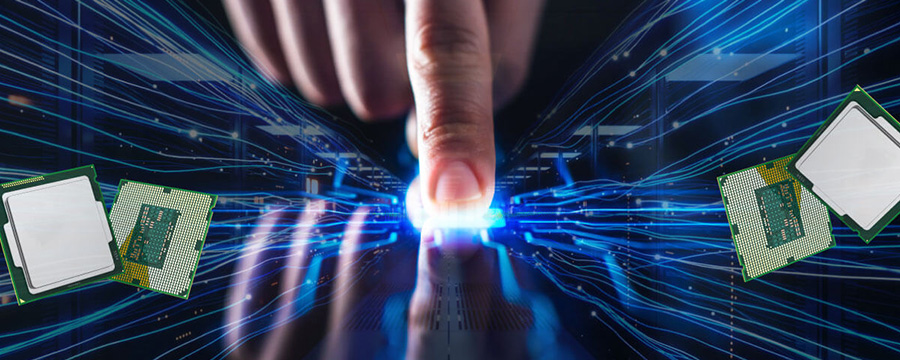 HK InFortune Electronics Co., Ltd has obtained ISO9001:2015 international quality standard certification, we adhere to the principle of "Quality first, Customer first" and professional technical support, and it's a great honor that we are a close partner of many well-known electronics manufacturers and listed groups.
We have a high-quality elite team, and our business covers more than 20 countries in all regions of the world. We serve global electronics manufacturers and distributors, and have been focusing on OEM, EMS and CEM services. HK InFortune Electronics Co., Ltd constantly improves to win the trust of customers, we pay special attention to your requirements. Our products are applied to industrial automation, automotive electronics, medical and communications, information technology, new energy and other fields. We are looking forward to becoming your best partner in component distribution!